Icons are a really important part of a design, and this is why we know you will like the latest deal from DealPixel, 500 Beautiful Outline Vector Icons, a deal with 500 vector outline icons. The bundle is available for only $15.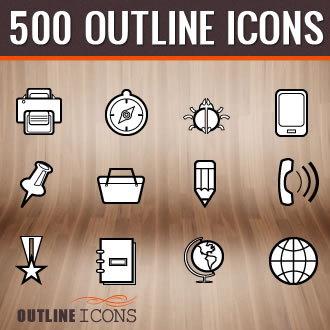 Our partner for today's deal is Outline Icons Studio, and they put together a great bundle for an amazing price. Each icon comes in several formats including eps (6 sizes), ai (6 sizes), psd (6 sizes), pdf (5 sizes), png (6 sizes) and jpg (4 sizes) formats, check it out.
Sneak pick of what's included: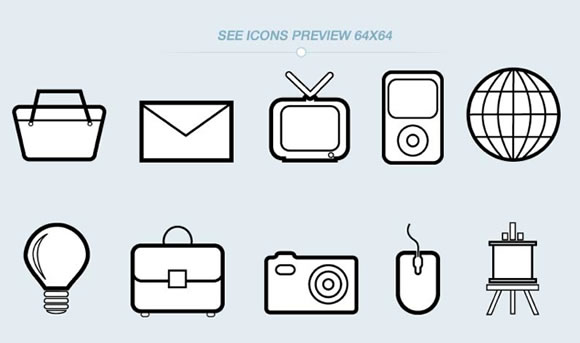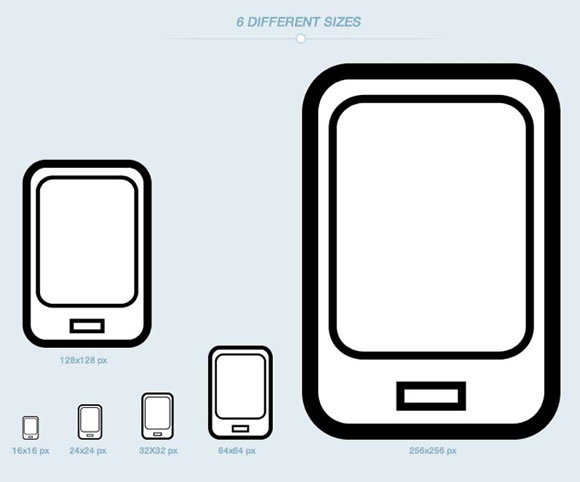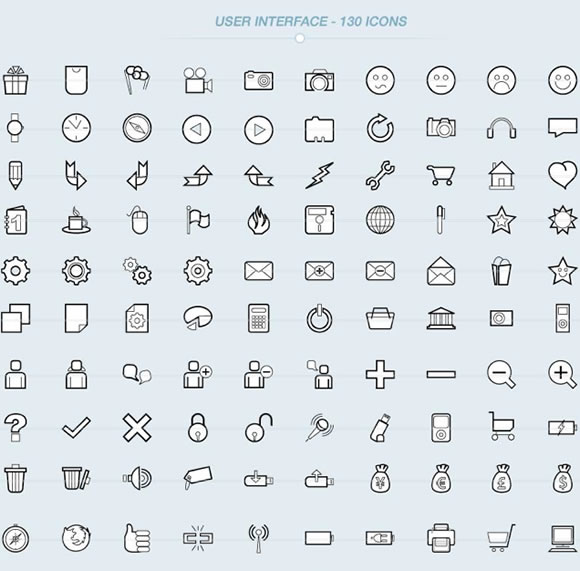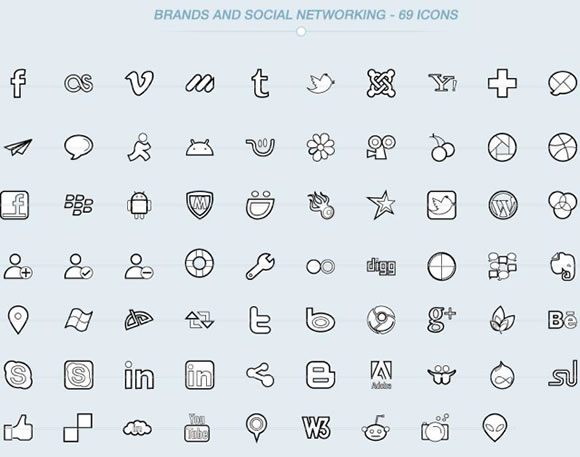 Deal Terms
Make sure to visit DealPixel to check the terms of this deal.
Enjoy!