Ussualy that message appears when updating some WordPress plugins. It occurs while you are updating the engine or some plugins in your WordPress dashboard and trying to access your site at the same time.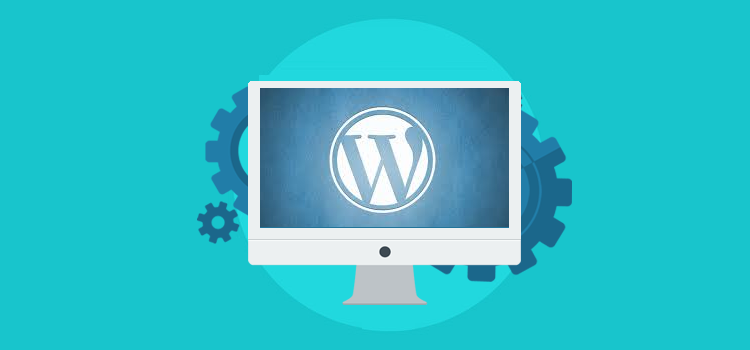 No need to panic, It's an easy fix. So Why does this error happen?
When you go to update a plugin, WordPress puts itself in a temporary maintenance mode state. When you see the "Briefly unavailable…" message, that's a WordPress-generated notification that alerts any visitors about what's happening with your site. In most cases the Maintenance notification page disappears in a few seconds once the update process is finished. However, it may happen that due to the server slow response or low memory limit the update script may time out or get interrupted. In this case the Maintenance mode will not be taken off your site.