One of the popular styles is urban designs that is often characterized by high buildings, abandoned empty warehouses, graffiti and flashy car-lights. This raw and undisguised expression is extremely popular when portraying areas with high population density such as New York and London.
In this post, we have collected some amazing wallpapers that all oozes that urban feeling of rawness and being downtown.
Cityscapes signs urban buildings new york city – View Wallpaper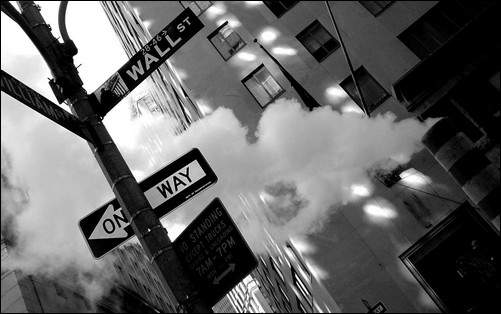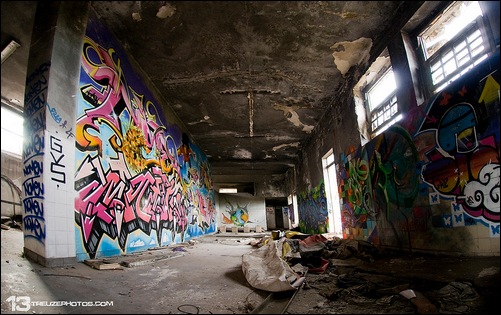 This graffiti-rich wallpaper will look cool in your screen. You can appreciate more of it because it is more of being an artist –full of art.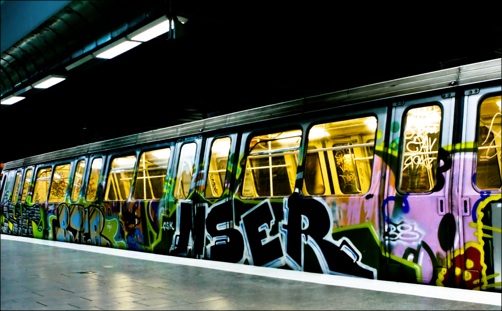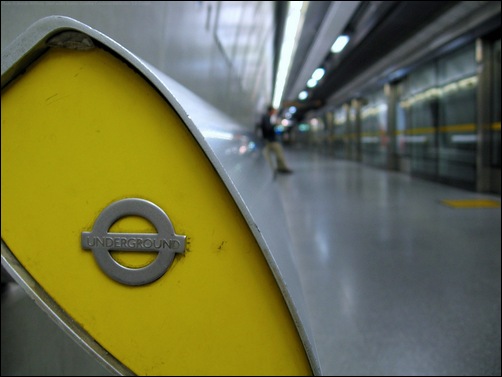 Have you ever been to Londons underground City? Reminisce your beautiful experience by putting this in your screen as wallpaper.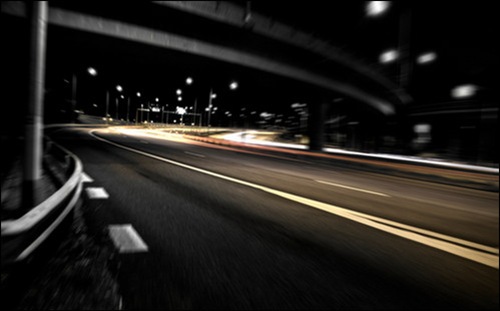 A beautiful scenery of an urban road captured on a high exposure and long shutter camera settings. This wallpaper may be great to persons who loves chilling with a partner on a high ground while watching the streets.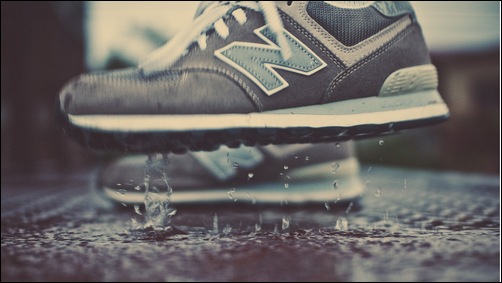 Is it a rainy day or a rainy season in your country? This wallpaper will certainly calm and relax you as you imagine the rainy cold days you have onced in.
Urban Landscape Wallpaper 28 – View Wallpaper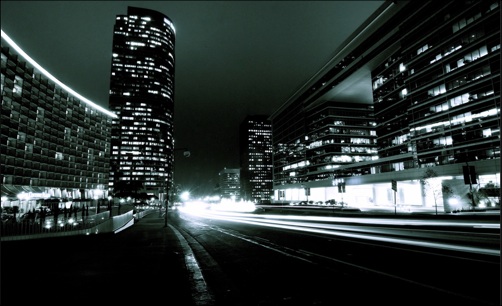 Ruins architecture buildings industrial plants urbex – View Wallpaper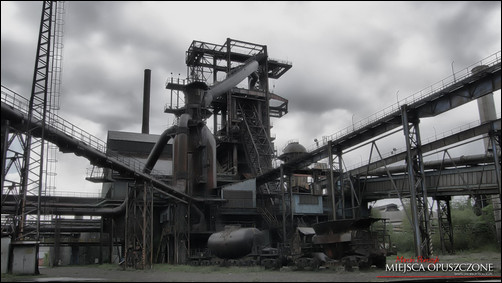 This gloomy wallpaper is good during Halloween.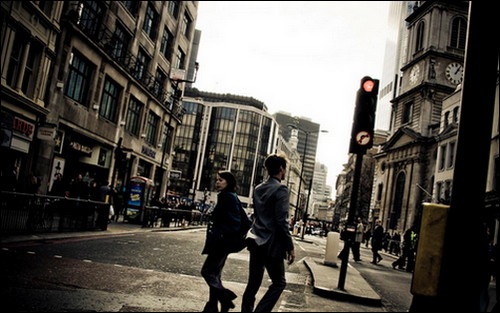 This is a city-type wallpaper that displays a typical scene from a street in London. This is a high resolution wallpaper so it looks nice to eyes no matter how you zoom it in or out.
Digital Urban Wallpaper Night Light – View Wallpaper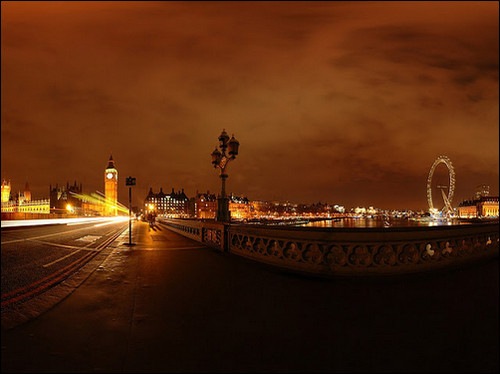 This one is a free download high resolution urban wallpaper that shows the city lights in its most amazing way. It reflects the night life in a city.
Ruins buildings industrial plants urbex View Wallpaper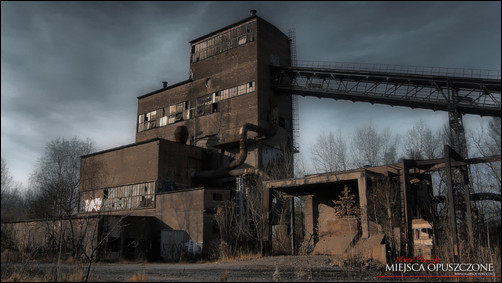 We hope you will enjoy them and perhaps find one you want to add to your own desktop. Please share a comment on the urban theme, and if you like the article feel free to share it with your friends on Twitter, Facebook and Google+.