Creative wallpapers are great for giving your desktop a bit of personal touch and bring it to life. A wallpaper can be creative  in many ways; it can be the artwork itself, the way a mesage is delivered and so on, see for your self below!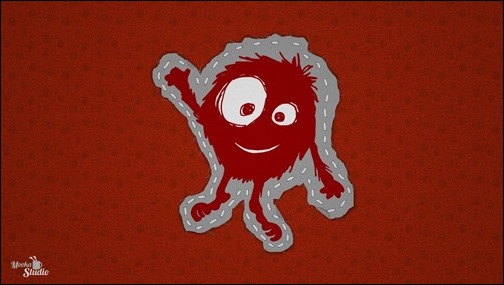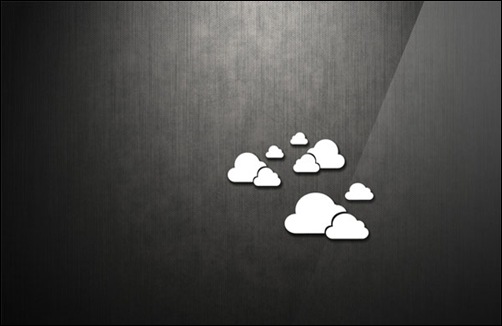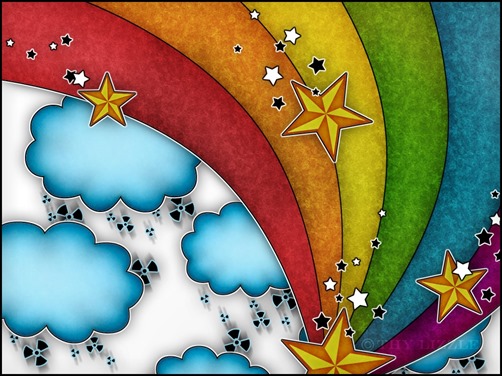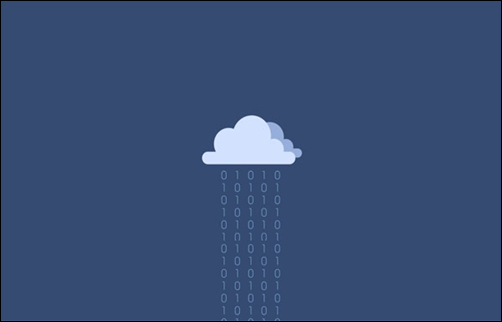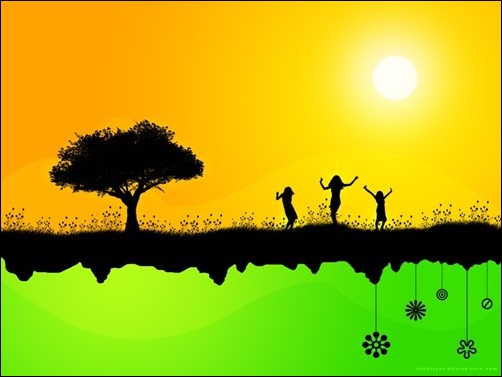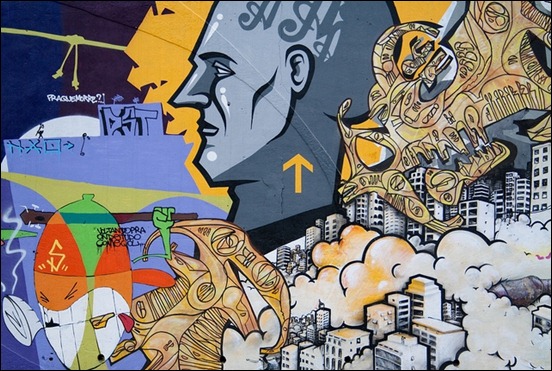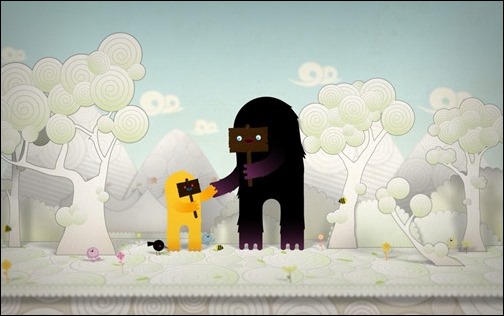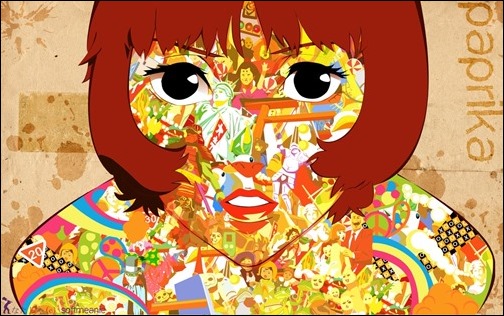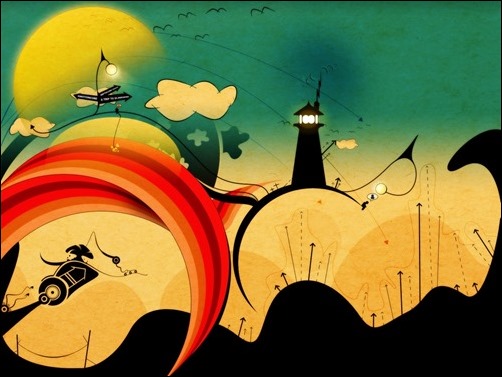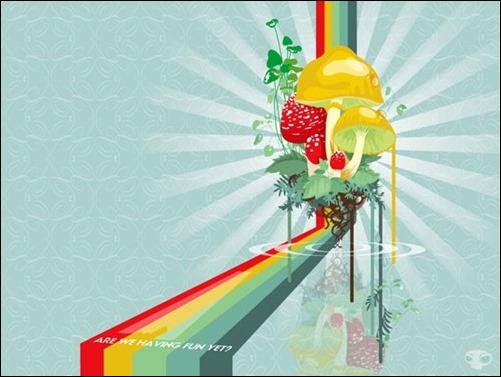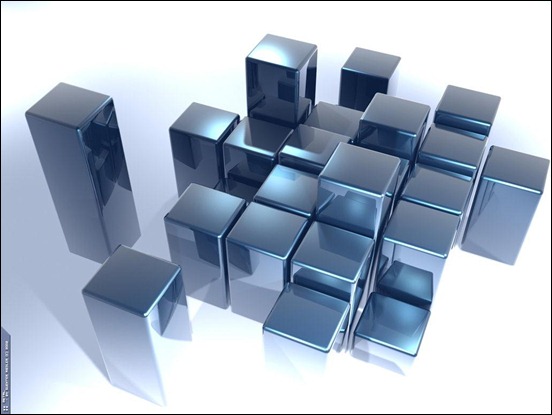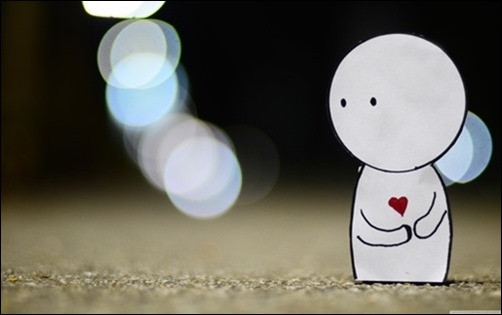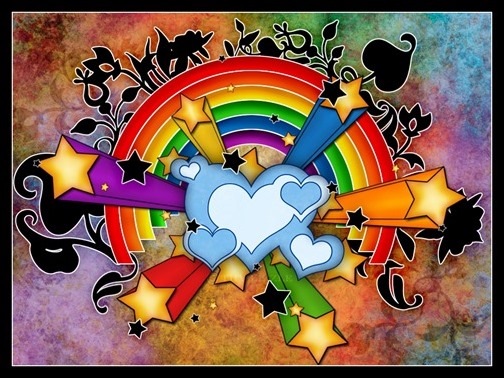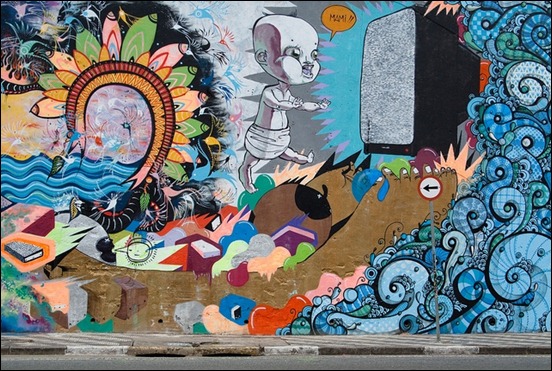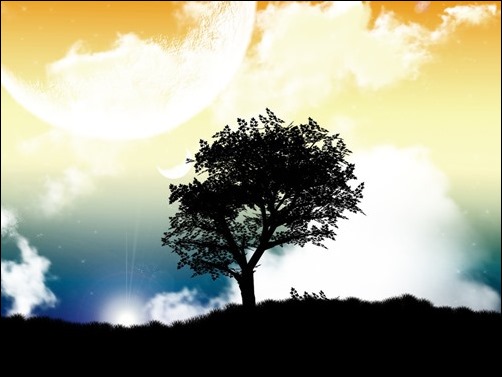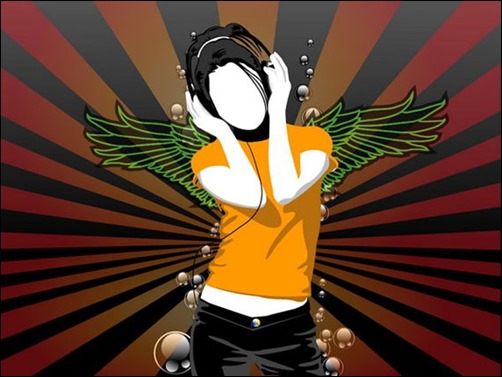 Vector Instinct – View wallpaper details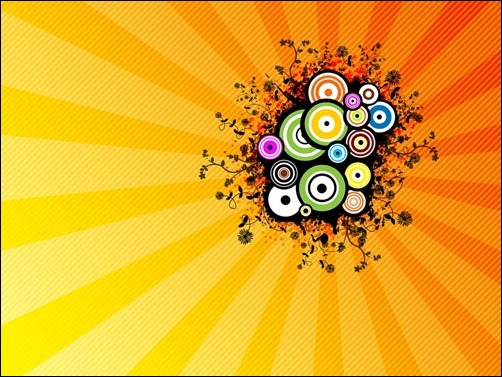 Many designers also create and share brushes, vector design elements, tutorials for Photoshop etc.
More Creative Wallpapers at Wallpino.com