Useful information about design, creativity, web and everything else that we can think of is available to everyone, so here we show you 10+ free online books to add to your library. From classics that you know to new presentations transformed in pdf files.
jQuery Succinctly
jQuery Succinctly is a 101 page free ebook from Syncfusion Inc. It was written by Cody Lindley who is the author of "jQuery Cookbook". It expresses, in short-order, the concepts essential to intermediate and advanced jQuery development.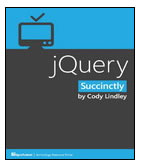 Book Of Speed
No one likes to wait and we all hate slow pages. These are obvious, easily observable facts that don't need any proof. This book gives you practical industry examples and studies which expose the effects of performance on the bottom line. If you're not convinced that speed means money, read on.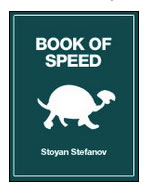 Best of Smashing Magazine
The eBook contains the best articles that have been published on Smashing Magazine in the last five years — and by "best," we mean the most useful, most interesting or most inspiring.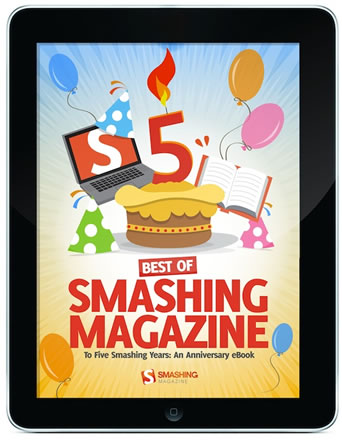 Design Your Imagination
A complete and comprehensive guide on website design suitable for freshers and expert web designers.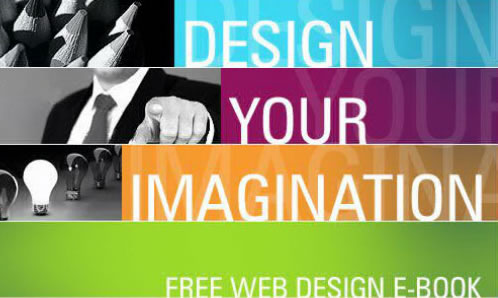 20 Things I Learned About Browsers and the Web
For things you've always wanted to know about the web but were afraid to ask, read on.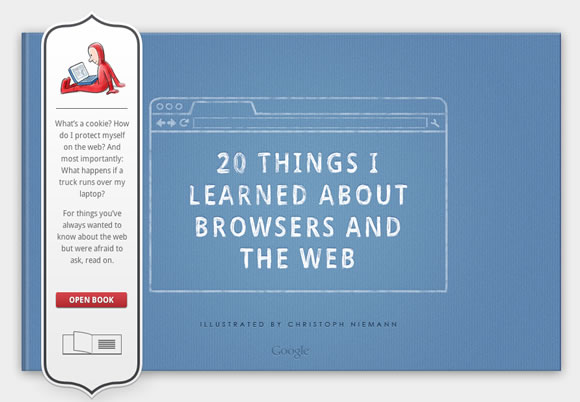 Choose the ones you like and read on.