Top of 10 Famous Fonts. You saw they a lot of times in TV shows, movies, publications, music, food & drink, big brands advertising, magazines and etc. You will recognize them from millions of other fonts.
We propose for You the collection of most famous fonts – FREE for download!
#1 Waltograph Font by Justin Callaghan

Drawing inspiration from various Disney logos, signage, and hand-titled artwork, WALTOGRAPH is an original font that attempts to capture the spirit of the familiar Walt Disney logotype.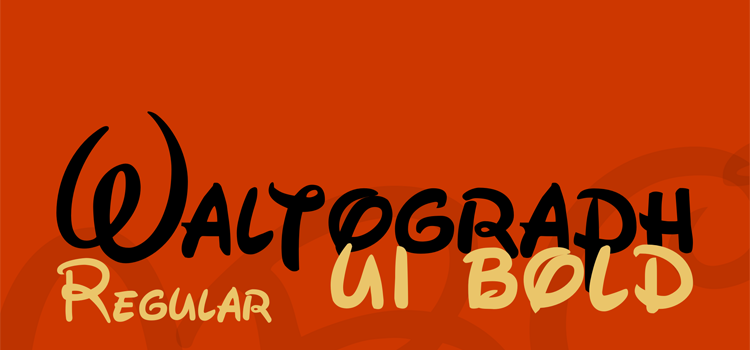 #2 Parry Hotter Font by anke-art

If you like Harry Potter, this font is for you!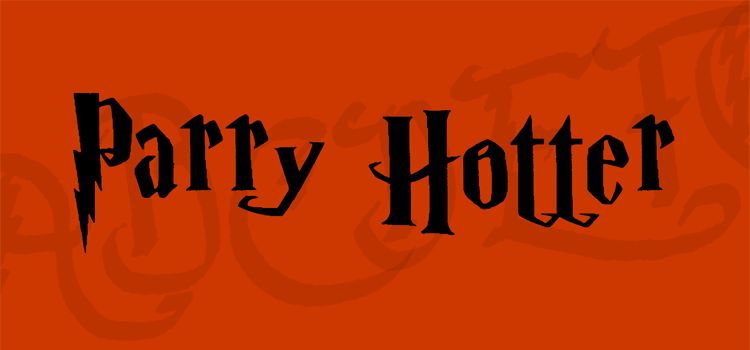 #3 The Godfather Font by DJ-JohnnyRka

Popularly viewed as one of the best American films ever made, The Godfather, the multi-generational crime saga.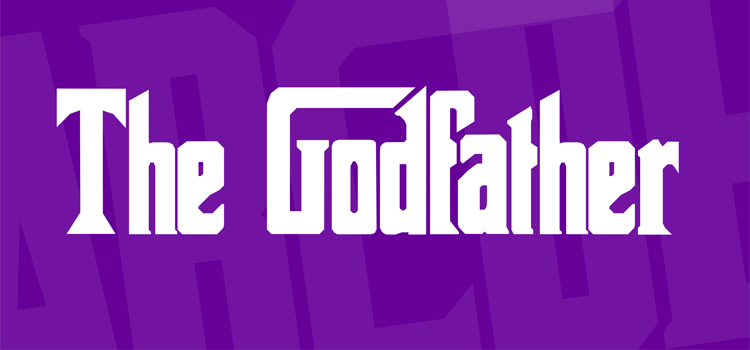 #4 Grinched Font by Sharkshock

Grinched is a very popular font, especially at Christmas time.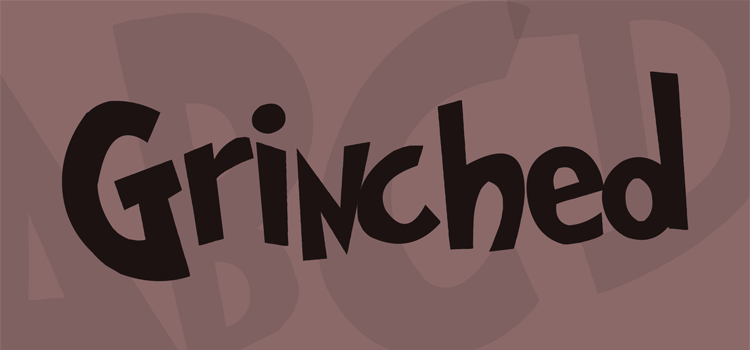 #5 Ringbearer Font by thehutt

The Ringbearer font is a replication of the font used in the logo of Peter Jackson's "The Lord Of The Rings" trilogy.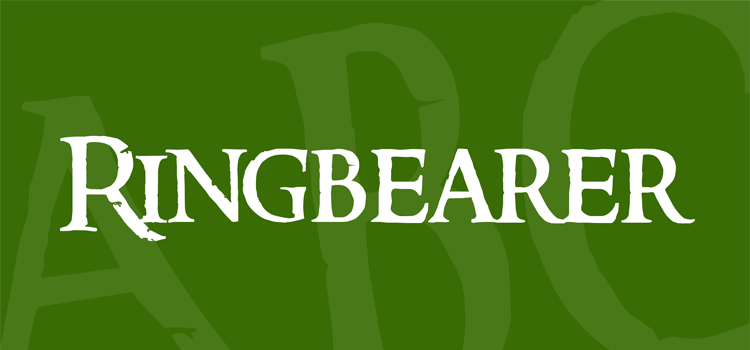 #6 SF Sports Night Font Family by ShyFoundry Fo

A typeface for all your nightly sporting needs, SF Sports Night contains uppercase characters, numbers, and a limited amount of punctuation.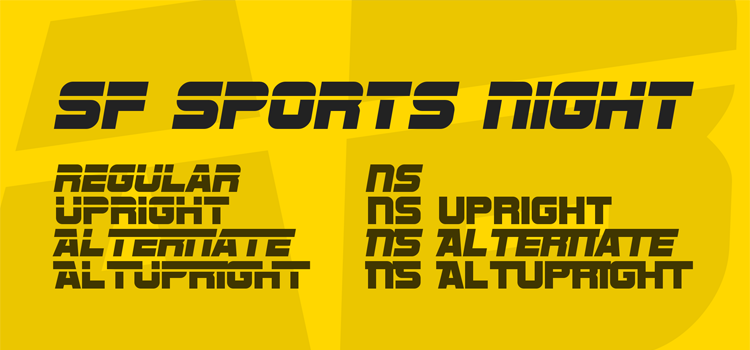 #7 Deftone Stylus Font by Raymond Larabie
The industrial font from the late 20th Century. It was rebuilt in 2011.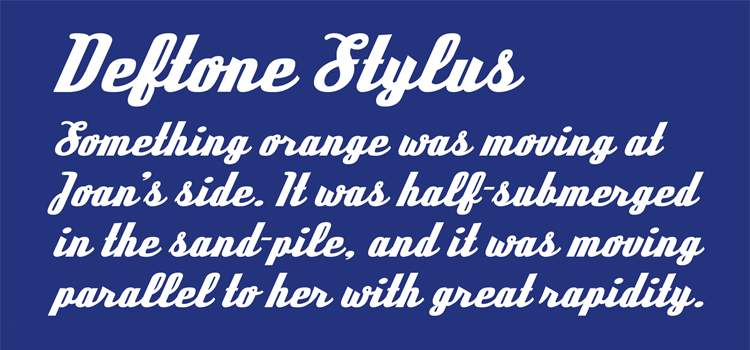 #8 Scream Real Font by Thomas W.Otto

Scream is a 1996 American slasher film written by Kevin Williamson and directed by Wes Craven. Free download Scream movie font.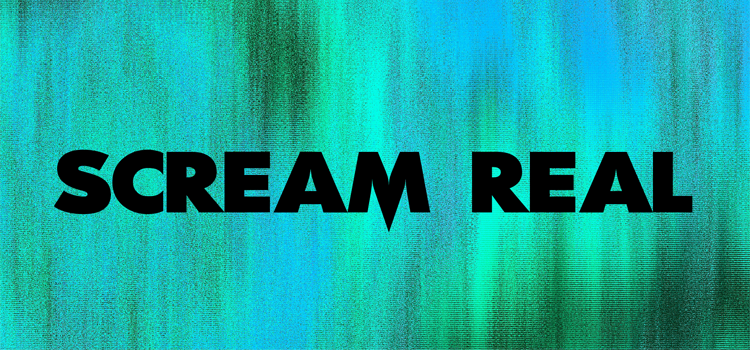 #9 Terminator Real NFI Font by Thomas W.Otto 

Epic Terminator movie font.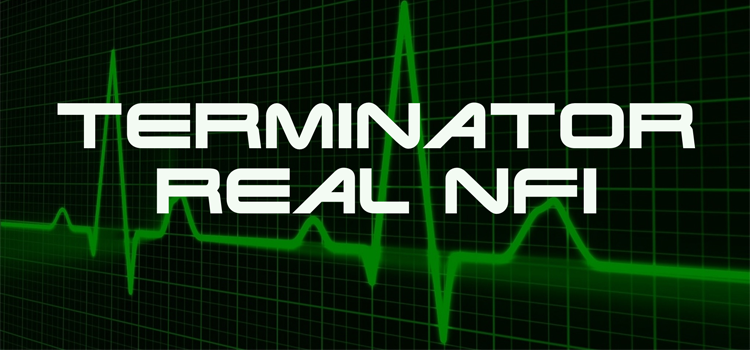 #10 Hot Pizza Font by Sharkshock

Famous Hot Pizza Font which you can use in your individual design.