For this post, we've gathered some jQuery plugins that will help you incorporate this into your next project.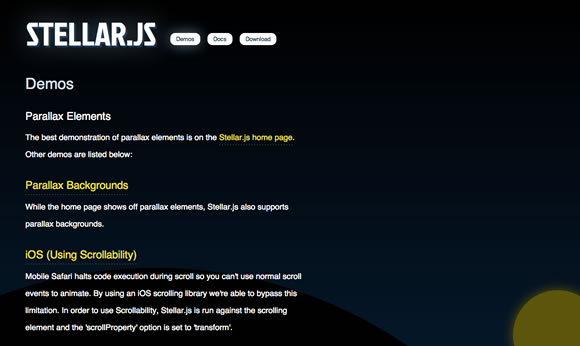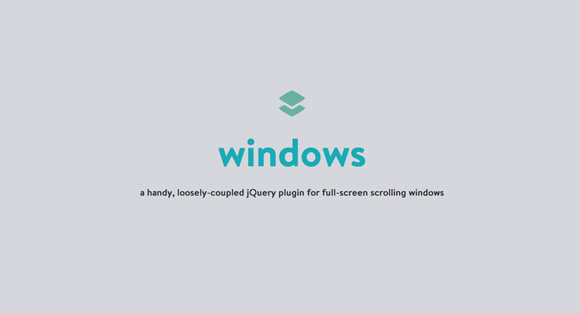 The jQuery plugin for supercool scroll animation.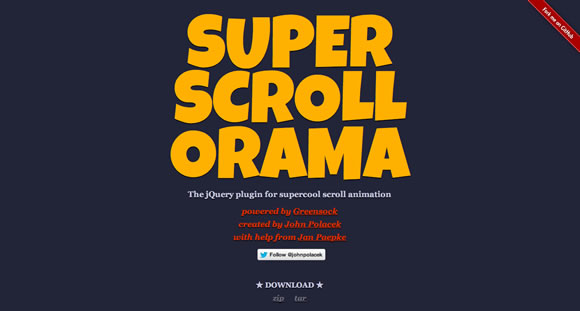 Sticky is a jQuery plugin that gives you the ability to make any element on your page always stay visible.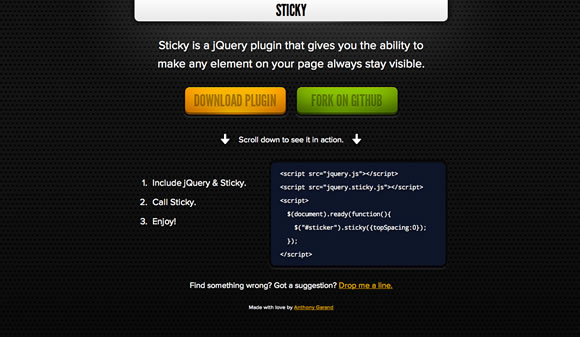 jQuery Scroll Path is a plugin for defining custom scroll paths. It uses canvas flavored syntax to draw lines and arcs.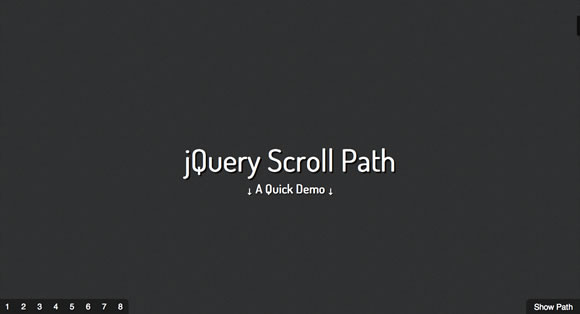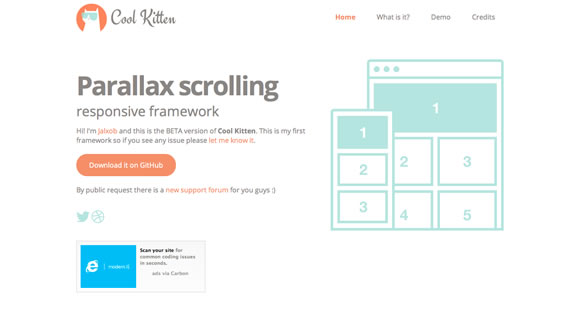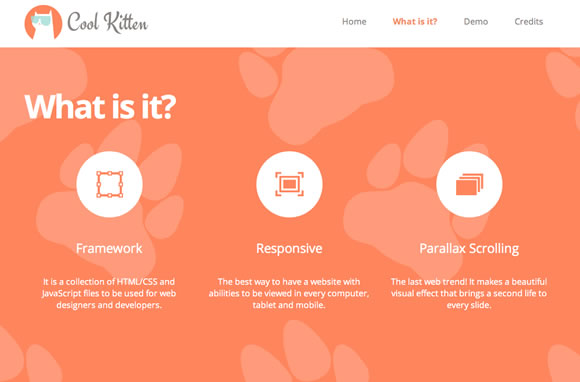 Enjoy!