Join 26 June 2020 for a full 24-hours of codelabs and Q&A hosted by the official Flutter team!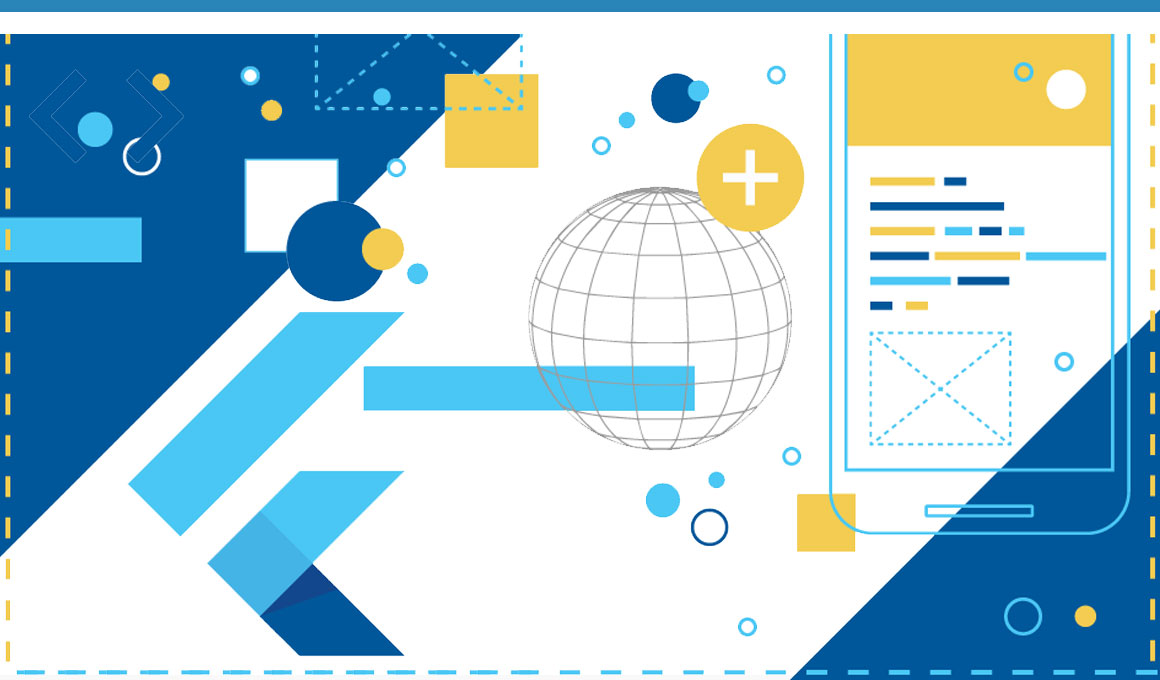 There also will be three talks diving in deeper on some of the recent announcements this spring. Following this event, there will be a community-driven Flutter hackathon.
Join industry experts
We've invited Googlers and experts from around the world to answer your questions and speak with you about various topics throughout this event.
Three main sessions within the 24 hour period. Ongoing codelab support.
We will have three sessions throughout the 24 hours to accomodate for all time zones. Each session will cover a different topic directly from the Flutter team. We also have ongoing codelab support during this time to get your questions answered as you try them out.
When and Where
Join us from anywhere around the world. This is a 100% virtual and free conference. We are excited to see you!
24 hours starting at 9am Pacific, June 25, 2020
Worldwide