A font is all the letters, numbers, punctuation and other symbols which compose a typeface.
A lot of time passed after that day when Johann Gutenberg designed the first typeface for his movable type press. He designed his type in the style of the Gothic blackletter at the time, so that his printed books would look hand-lettered.
Today exist thousands of different fonts. Now you can get some really nice fonts for free, simply because designers are trying to make a name for themselves.
Here is a list of scary spade fonts for Halloween and completely FREE :).
#1 Vampire Calligraphy Font

Made by Misti's Font.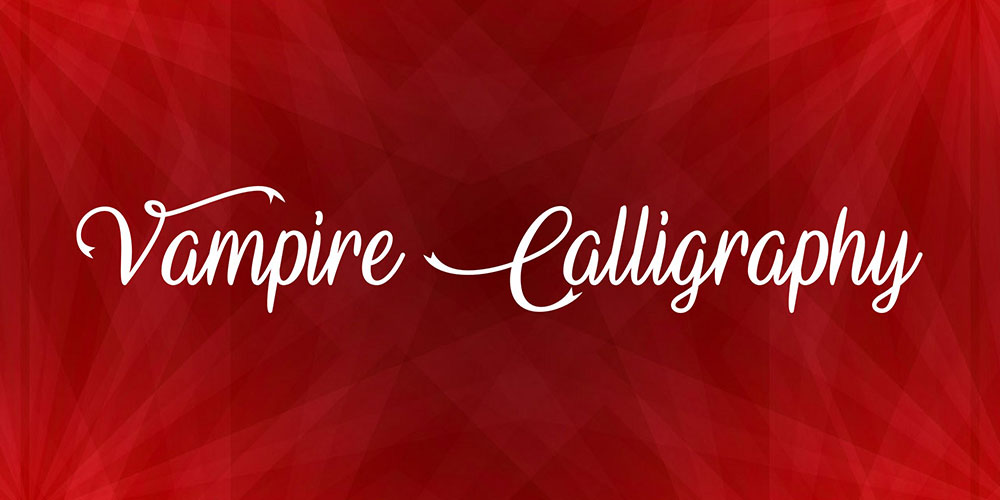 #2 Stake Through the Heart BB Font Family

This font is freeware for independent comic book creation and non-profit use ONLY.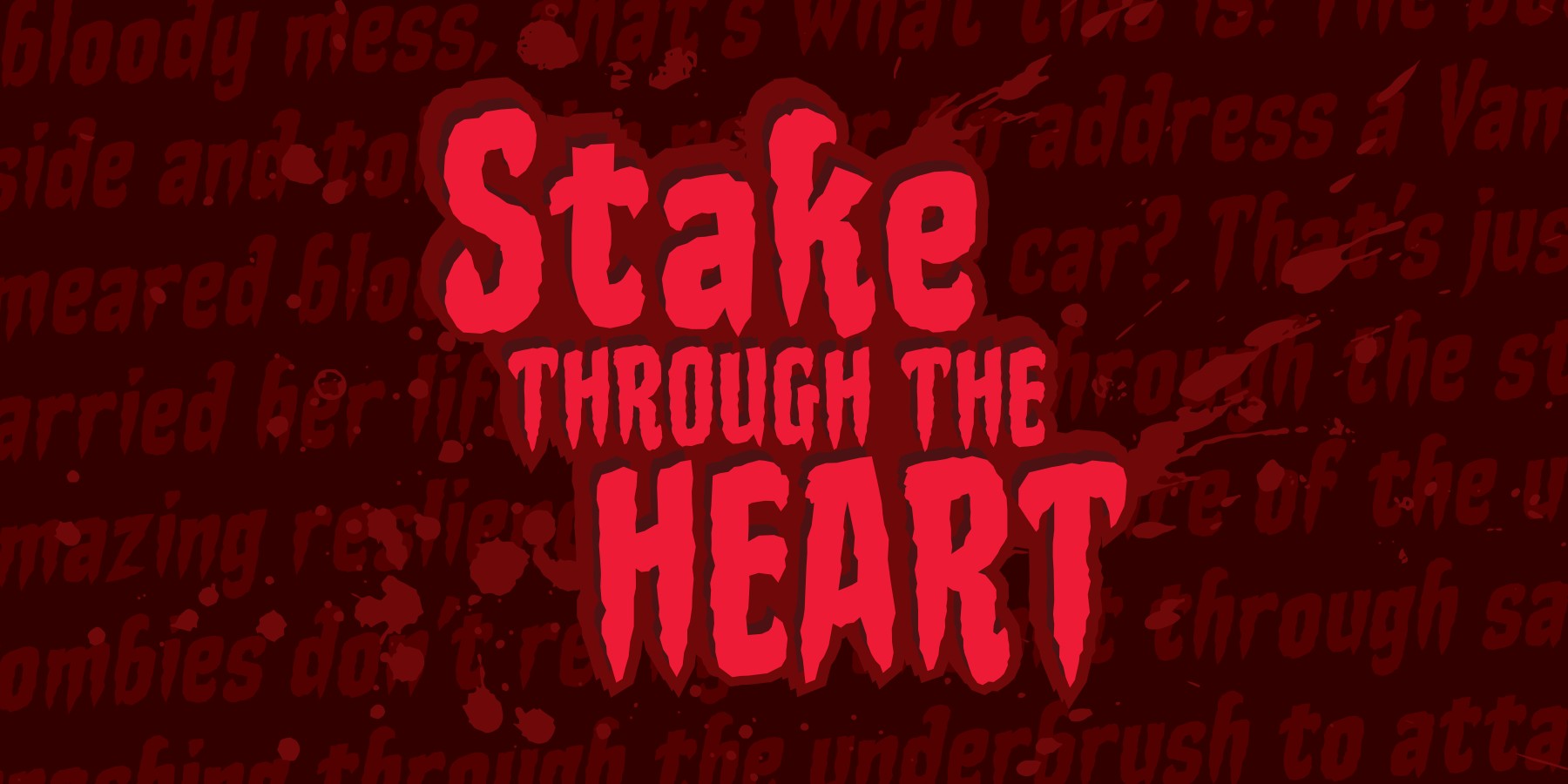 #3 Kingthings Lupine Font

Made by Kingthings.  I made this for a character in a Terry Pratchett Book – Reaper Man – He's called Lupine and is getting very fond of a girl called Ludmilla – Her mother is Mrs Cake… Don't ask about Mrs Cake. To help you not to ask about Mrs Cake, The clergy holds that speaking to the dead is blasphemy and abomination – Mrs Cake holds that it's only common courtesy. I digress – sorry. He's a werewolf, It's a hairy font. Do not call it Kingthings Pube.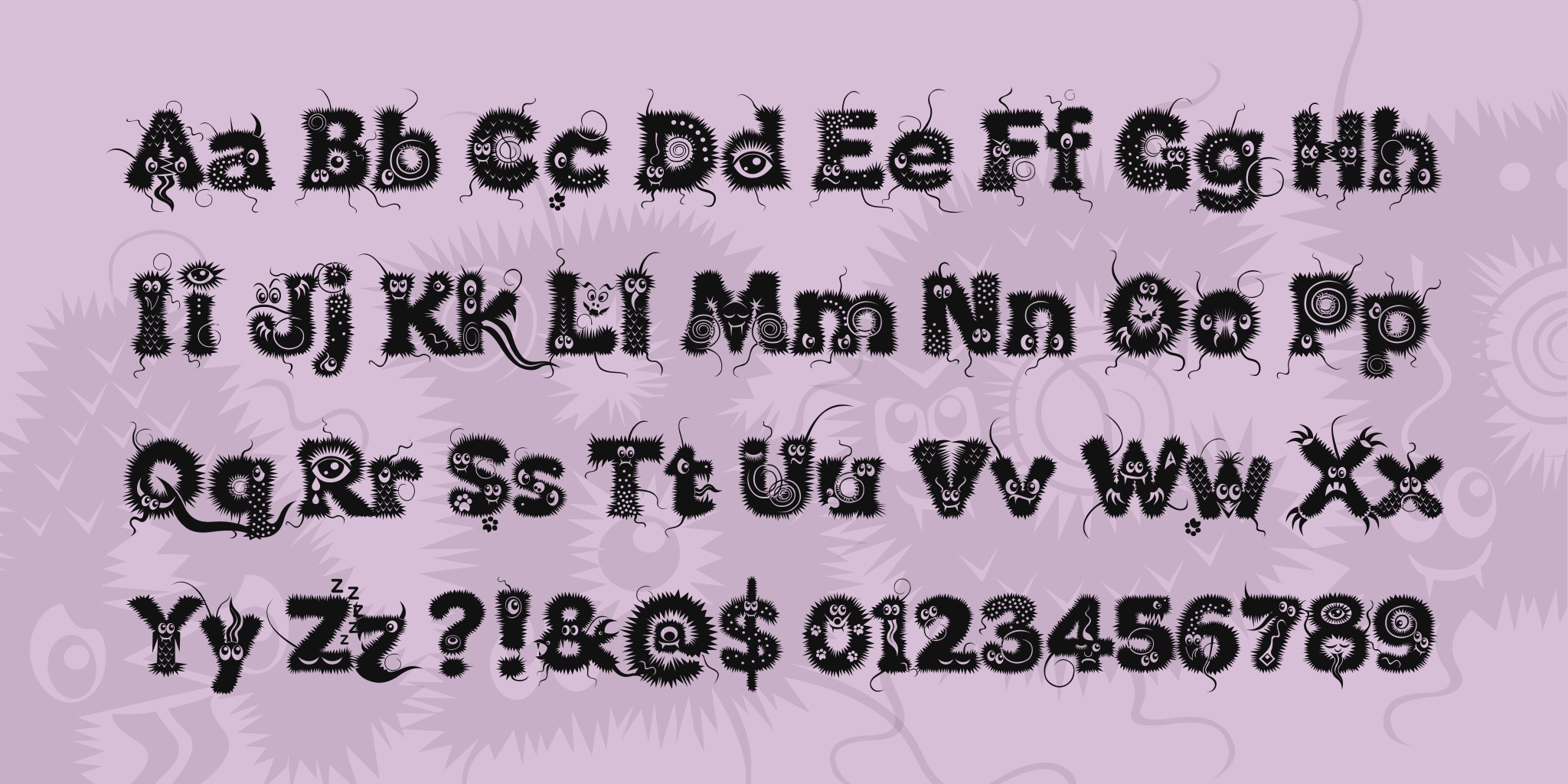 #4 My Font Family

Just in time for Halloween, a font on the cutting edge!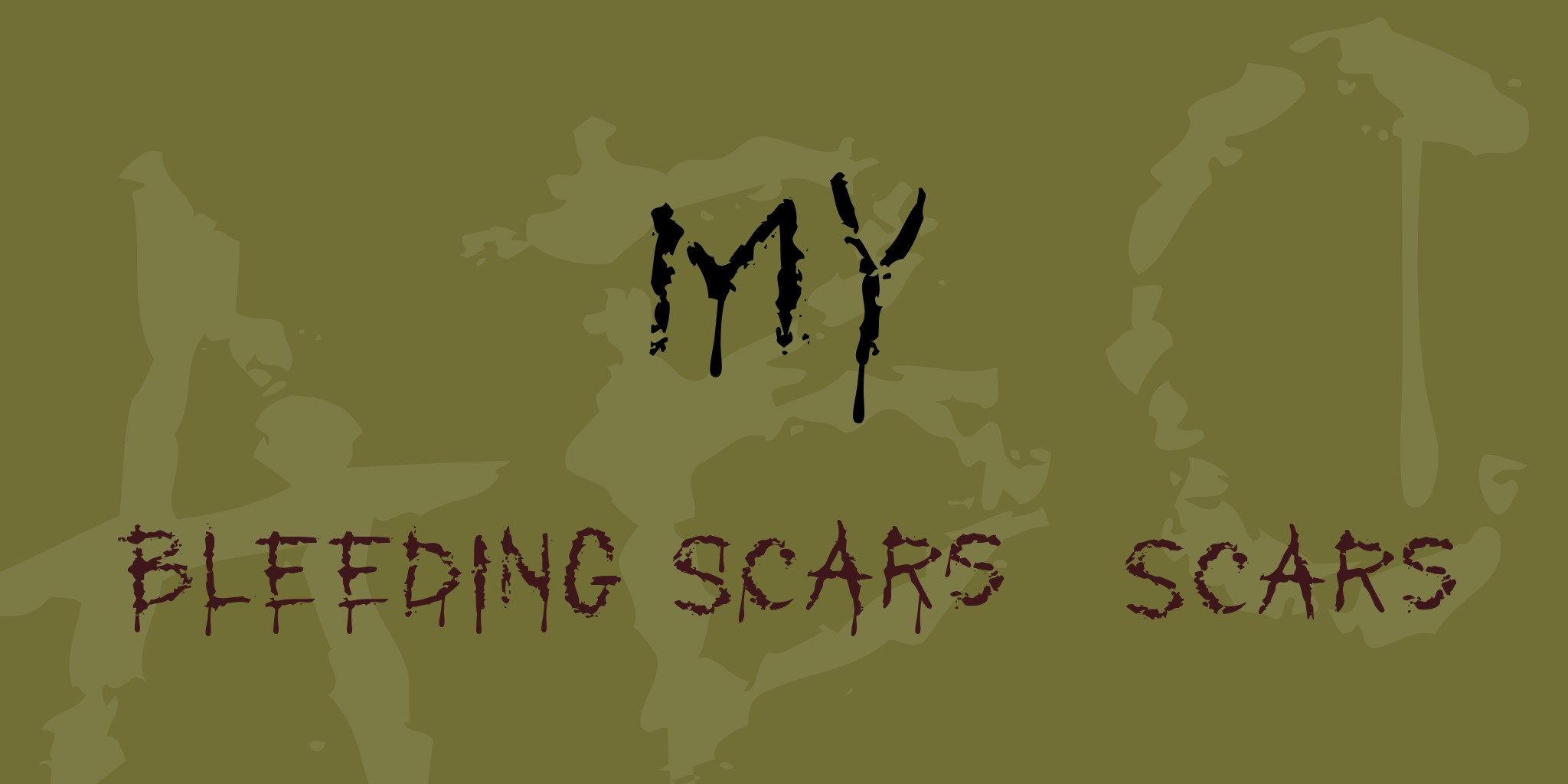 #5 The Truth Will Out Font

The first ever scary spade font. Inspired partly by late-night horror serials and partly by George Orwell. Big brother is watching you…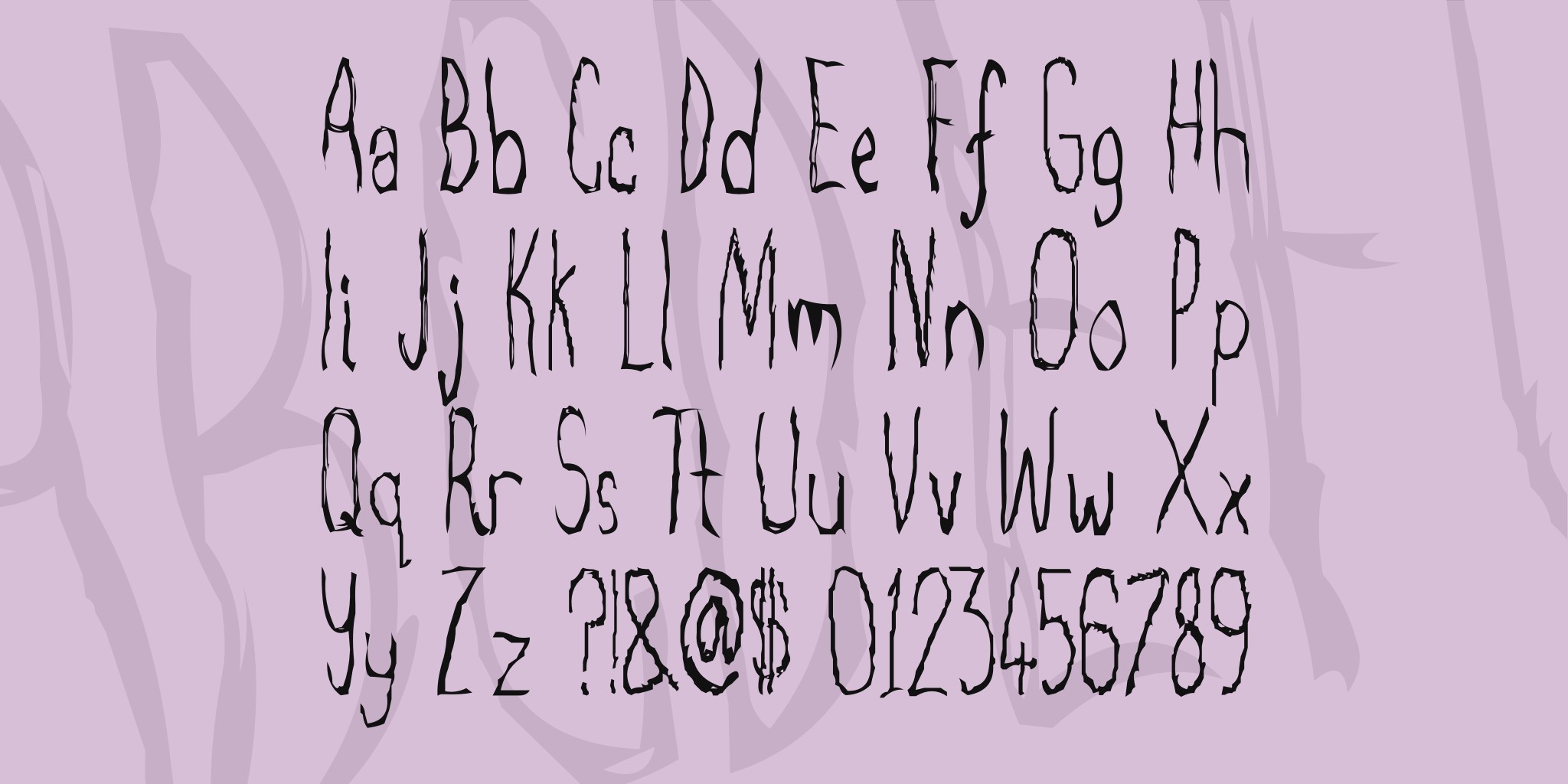 #6 October Crow Font

Made by Sinister Fonts. This is a free font, and I mean FREE. Use it however you want, for whatever you want. If you make something cool with it, I'd love to see it – email me at [email protected] and tell me about it.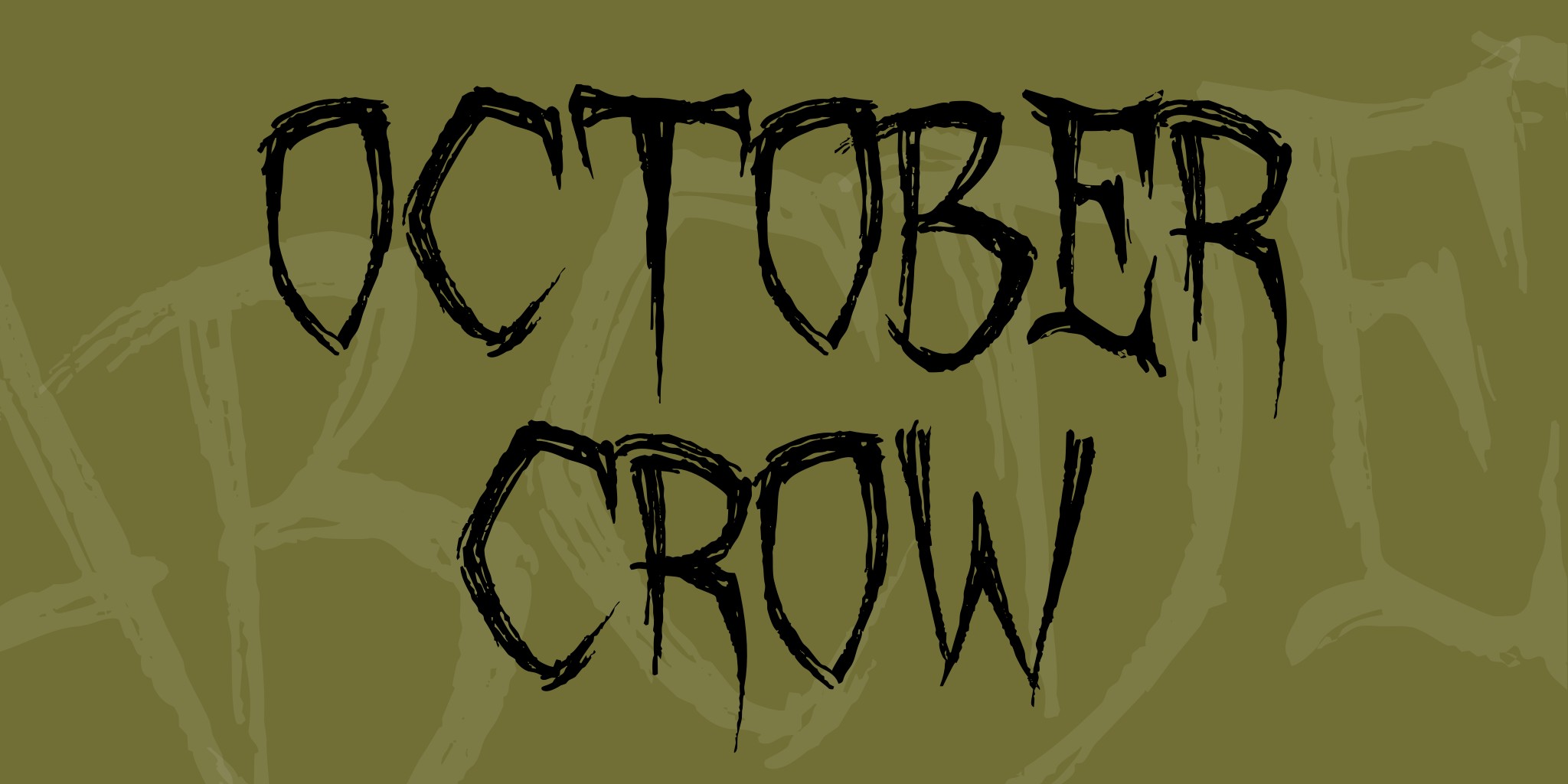 #7 DreamScar Font

Be afraid. Be VERY afraid. Dream scar is as scary as they come!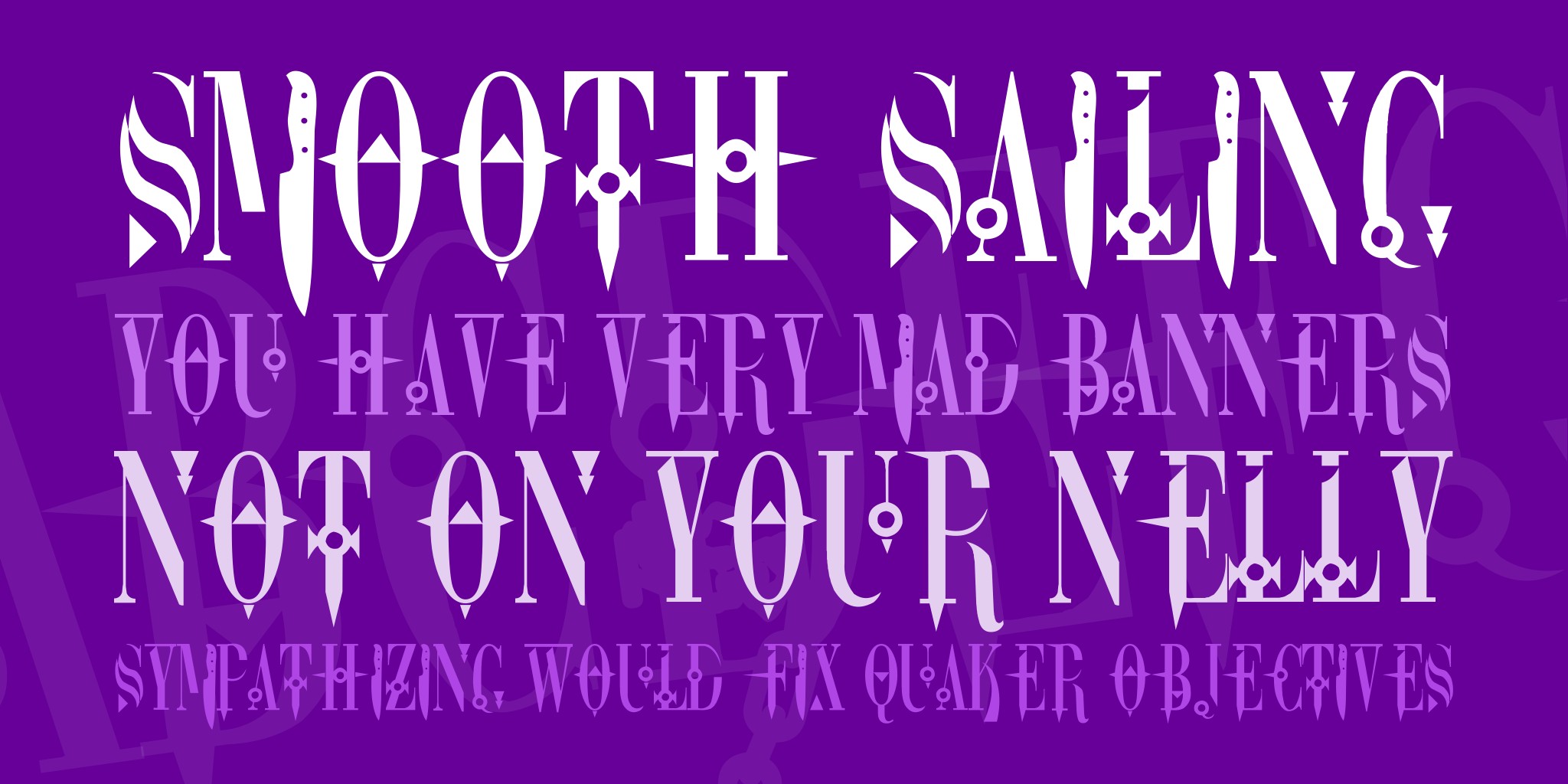 #8 Diediedie Font

An evil, scribbled, obsessive font that definitely should not be trusted. Alt-0192 to alt-0211 contain some dingbats to liven up your death threats or whatnot.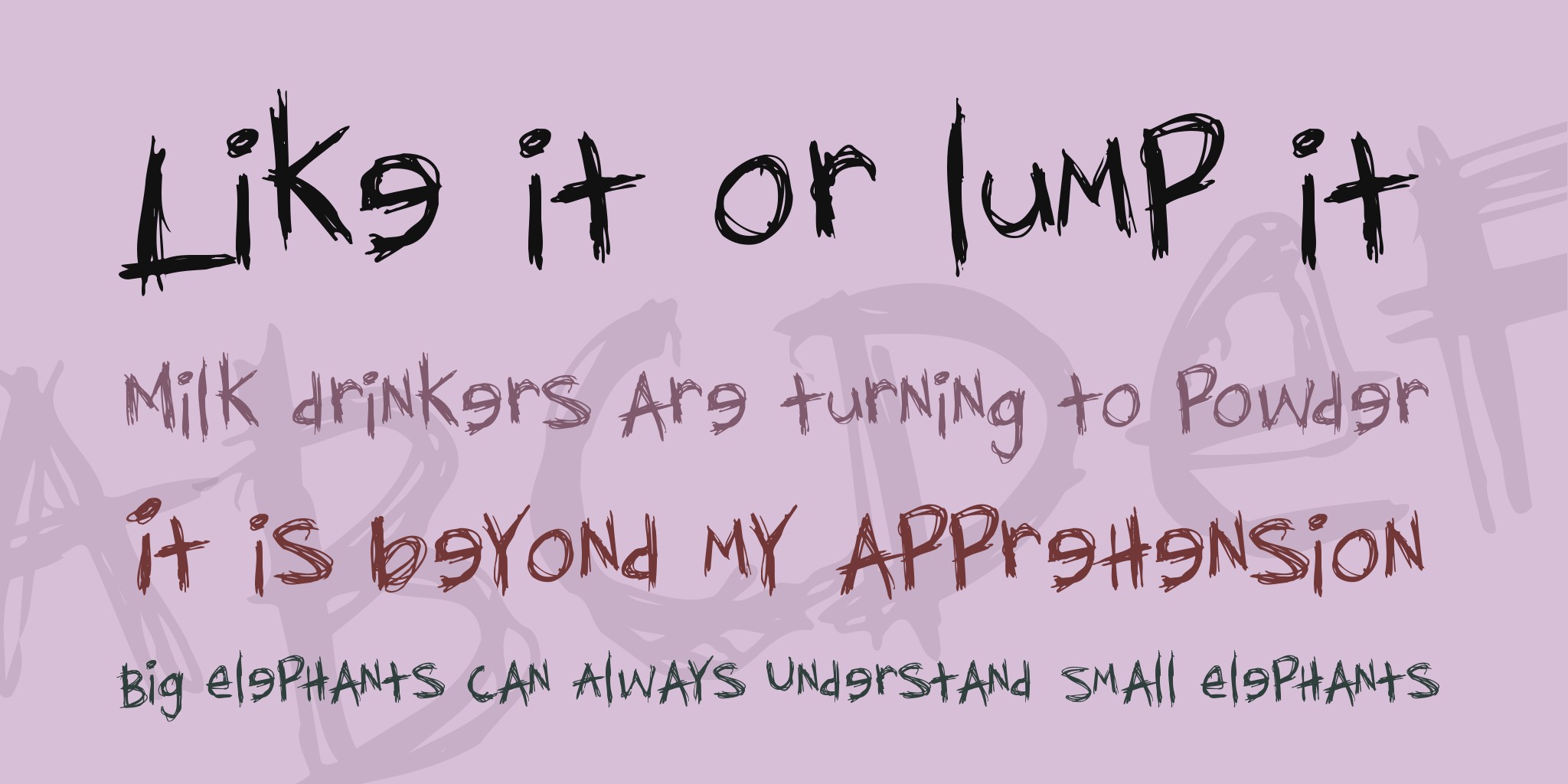 #9 Monsterfreak Font

This font was made entirely of scratch. As a matter of fact I hand drawn in FontLab with the pen tool.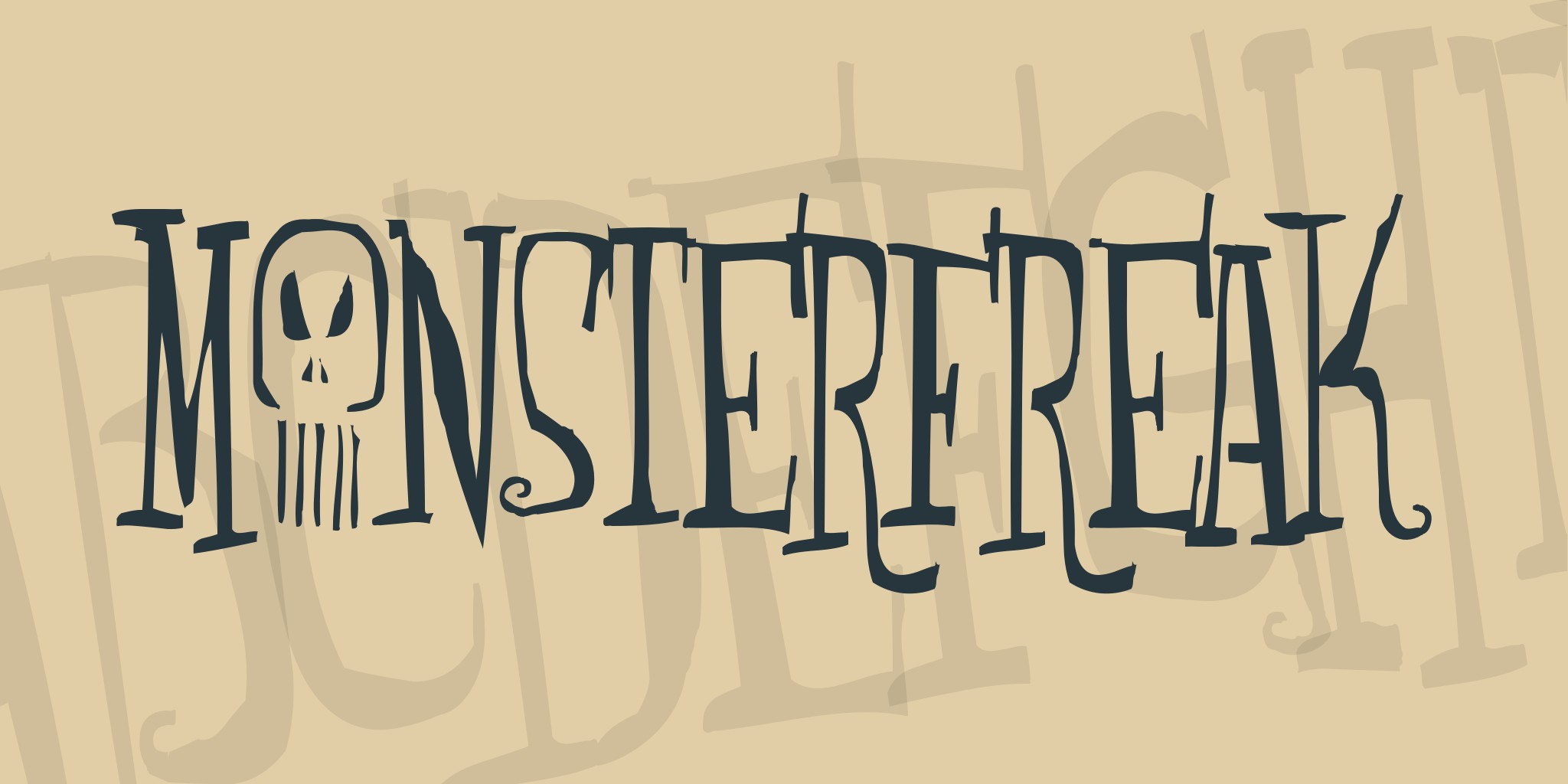 #10 You Murderer BB Font

This font was created by dipping my finger in runny ink and "writing" on sheets of Bristol board… Perfectly simulating someone's dying message written in blood! There's a pair of bloody hand prints hidden in there as well…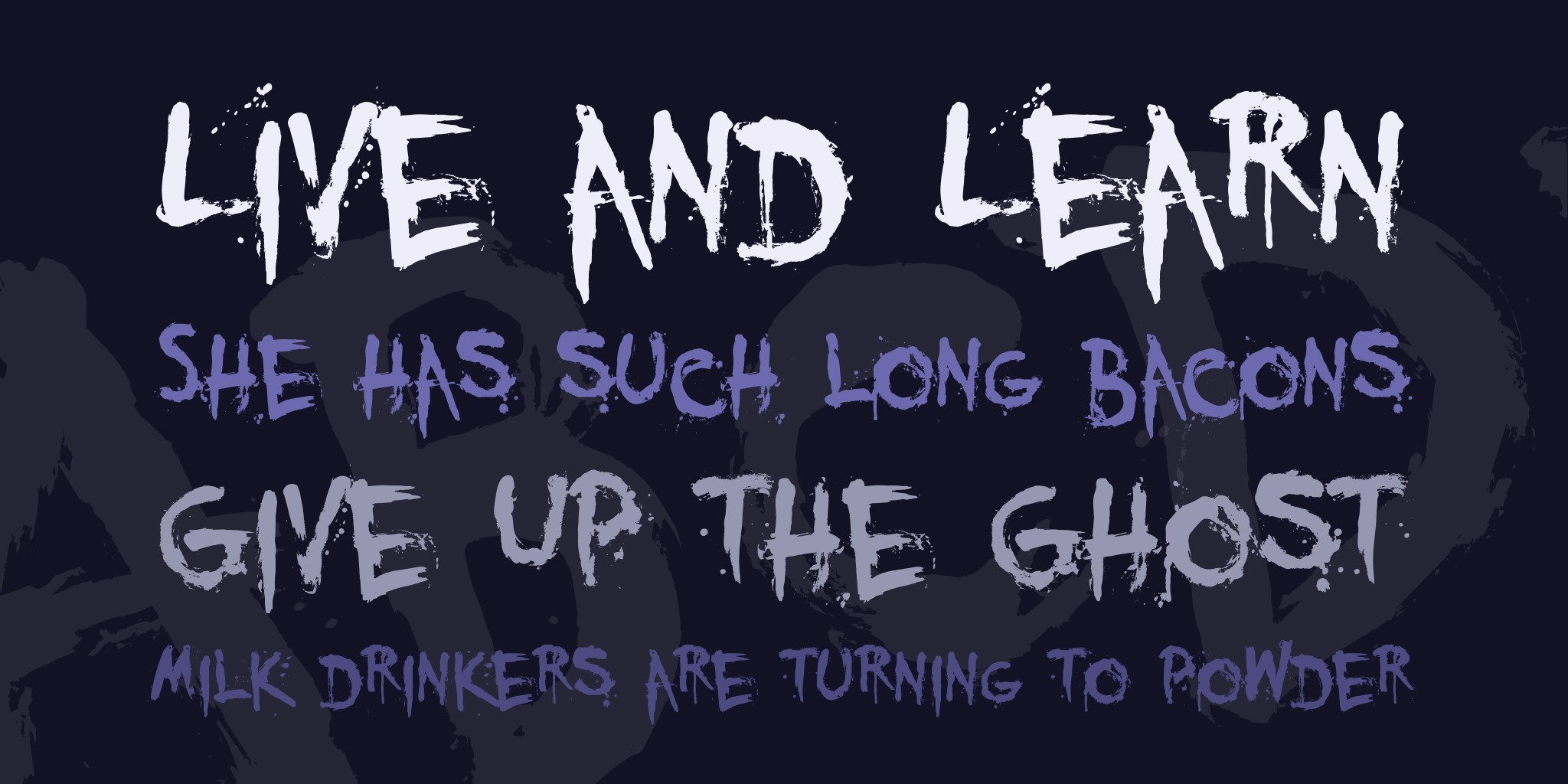 # Raven's Claws Font

Made by Sinister Fonts. The fonts I create are 100% freeware for commercial and private use alike. Have fun.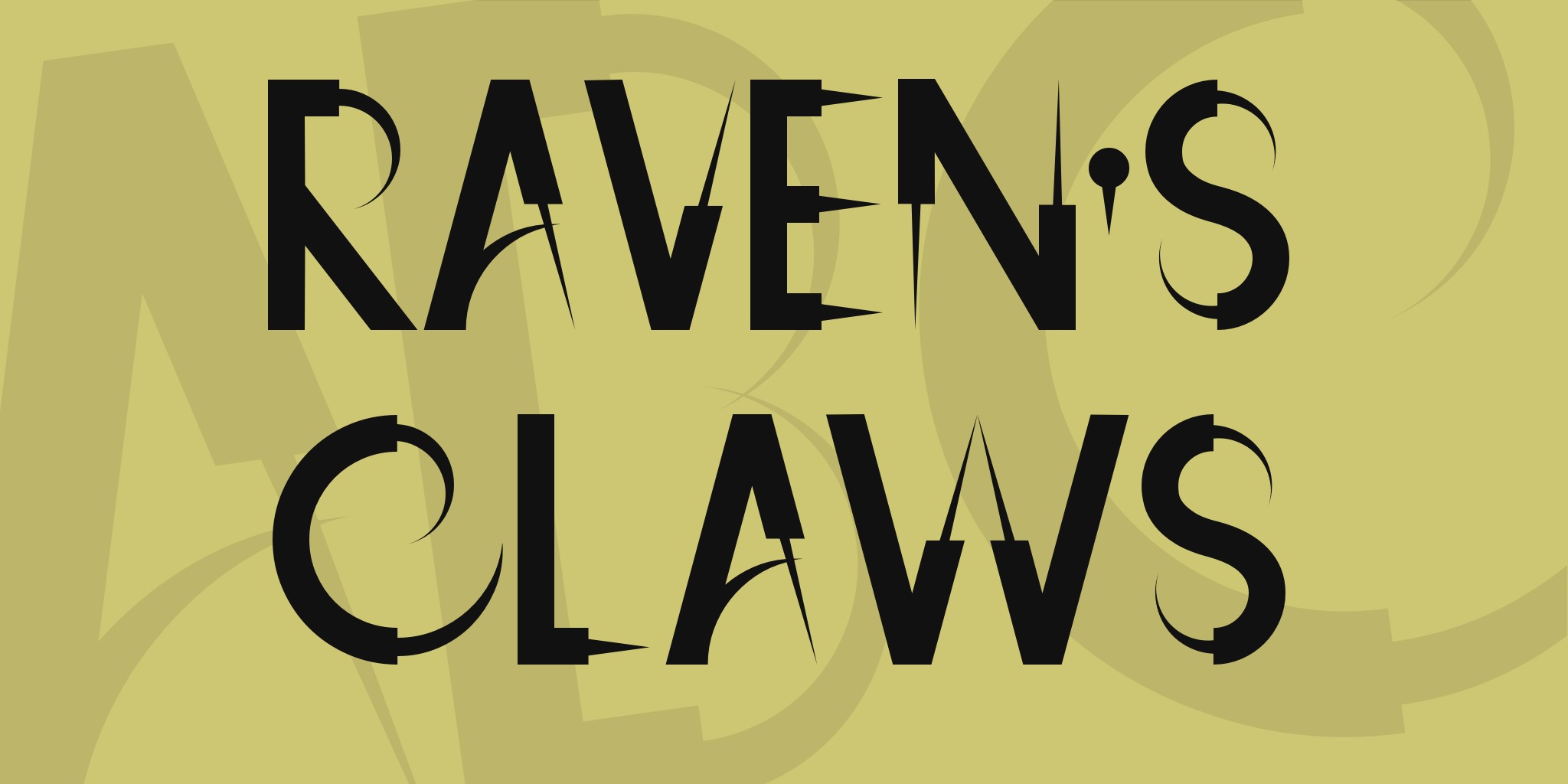 #12 Casper Font

The Casper font! This font only includes the upper and lowercase letters. It will soon include numbers… and eventually the punctuation.