Vue.js London 2019
October 4, 2019 @ 07:45

-

October 5, 2019 @ 18:10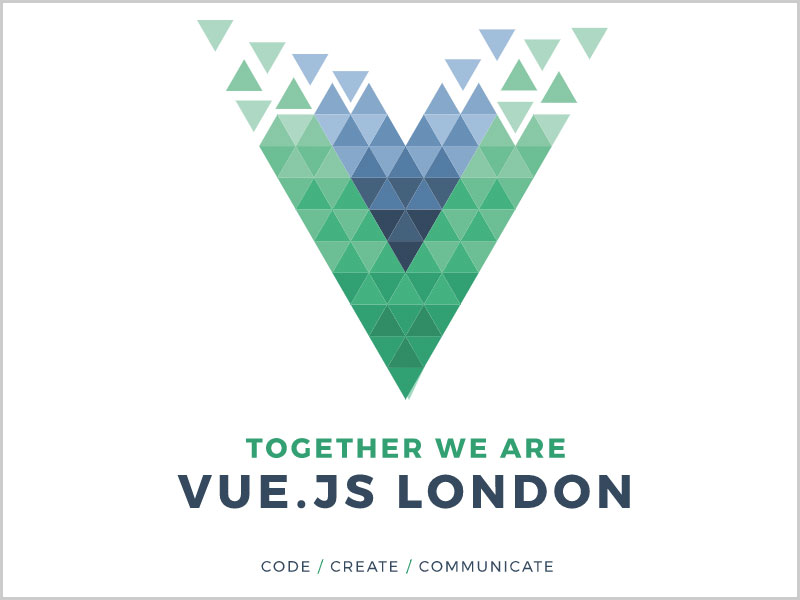 Join conference and workshops, to up skill your Vue.js and prepare you for Vue.js 3!
30+ Experts
14 Talks
Awards Ceremony
Lightning talks
Vue 3 Content
500+ Attendees
Conference t-shirt
Free Breakfast + Lunch
Free Snacks + Drinks
Premium Seating
Cinema Screen Gaming
Iconic Venue
After party
Free Bowling
Arcade + VR games
Free drinks
OS Awards
Celebrate the Vue.js Open Source Community, as we host the Vue OS Awards Ceromony! A 30 minute session dedicated to cheering on the community, and continue the celebrations at the After party!
Nominate projects across five categories; Gamechanger, Breaker of chains, Fun side project of the year, Impactful contributor, Developer Experience.
Announced Talks
Scalable data visualisation with D3 and Vue
Ramona Biscoveanu
Identifying and solving performance issues in Vue applications
Filip Rakowski
Scripting in style, what's your Vue?
Maya Shavin
Animations any Vue app can use
Adam Jahr
The new Composition API
Thorsten Luenborg
Live coding: The new Composition API
Jason Yu
Vue 3's Composition API Explained Visually
Gregg Pollack
A new Router to guide your Apps
Eduardo San Martin Morote
Types in Vue
Pine Wu
Keynote
Evan You
Workshops
Motion Design with Vue
Krystal Campioni / 09:00 – 17:00
Rea11y Simple A11y: A Focused Accessibility Workshop
Chris DeMars / 09:00 – 13:00
Proven patterns for building Vue apps
Chris Fritz / 09:00 – 17:00
Scaling applications with Vuex
Rolf Haug & Alex Kyriakidis / 09:00 – 17:00
In-depth Application Testing with Vue
Roman Kuba / 09:00 – 17:00
E2E testing with Cypress
Amir Rustamzadeh / 09:00 – 17:00
A Vue Vixens Skulk
13:30 – 17:30
Advice Lounge
The Advice Lounge is a relaxed and friendly area to engage with experts, community leaders, speakers and other attendees. Join the Advice Lounge for one-on-one engagements with experts or initiate discussions with the experts, speakers and other attendees.
Everything Vue
Chris Fritz
Accessibility
Chris DeMars
JS, Vue, Vuex, Unit Testing
Tonina Zhelyazkova
Microfrontends
Luca Mezzalira
Vue, GraphQL and more
Guillaume Chau
Accessibility
Maria Lamardo
Vue, Vuex and Code Refactoring
Filipa Lacerda