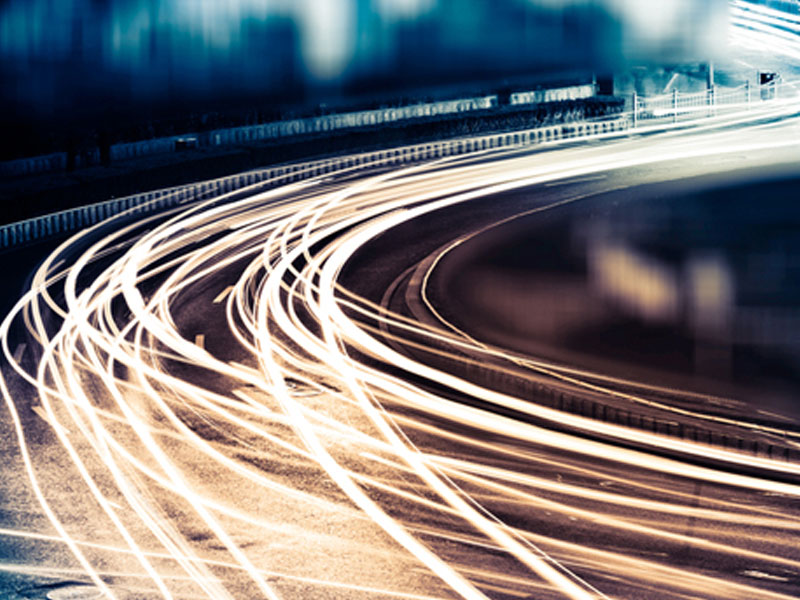 Slow response times and security risks are two of the most important issues for PHP applications.
Find out more »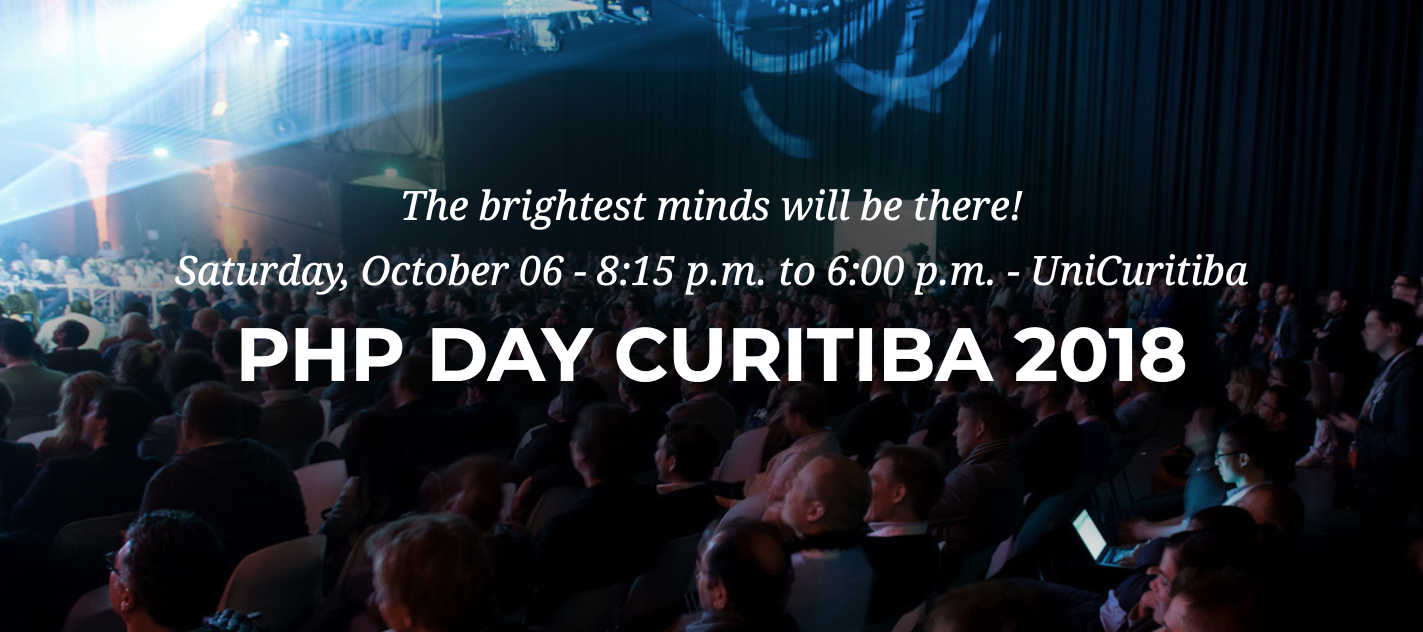 PHP Day Curitiba is an annual conference that has been shaking up the community of Paraná state, in southern Brazil. It'll be a single and full day of networking, learning, sharing, and great fun!
Find out more »

This is the premier PHP and open source conference for technical business leaders, strategists, and developers to share practical experiences and real case studies from the front lines of enterprise environments.
Find out more »